Regular price
Rs. 750.00
Sale price
Rs. 537.00
Unit price
per
Sale
Sold out
Welcome to our world of sustainable travel accessories! Our essentials travel pouch is not only a functional and stylish solution for keeping your belongings organised on the go but also a step towards a greener future. 
A pouch that would fit all your necessities inside- from your shampoo bottles/ bars to soaps and body wash- even fits your natural loofah. Has a small pocket inside to keep your tooth brush separately from other toiletries. Some of our cutest clients store their toys inside. Serves perfectly as a safe keeper of toys too- spacious enough for those little hands.
Made entirely from fabric waste, this eco-friendly pouch allows you to travel with ease while minimising your impact on the environment. 
Available in 3 sizes- Small, Optimum- medium (the perfect size for travel) and large (perfect for storage). 

Please note: Images are just a representation. Every one of our products is unique. 
Share
View full details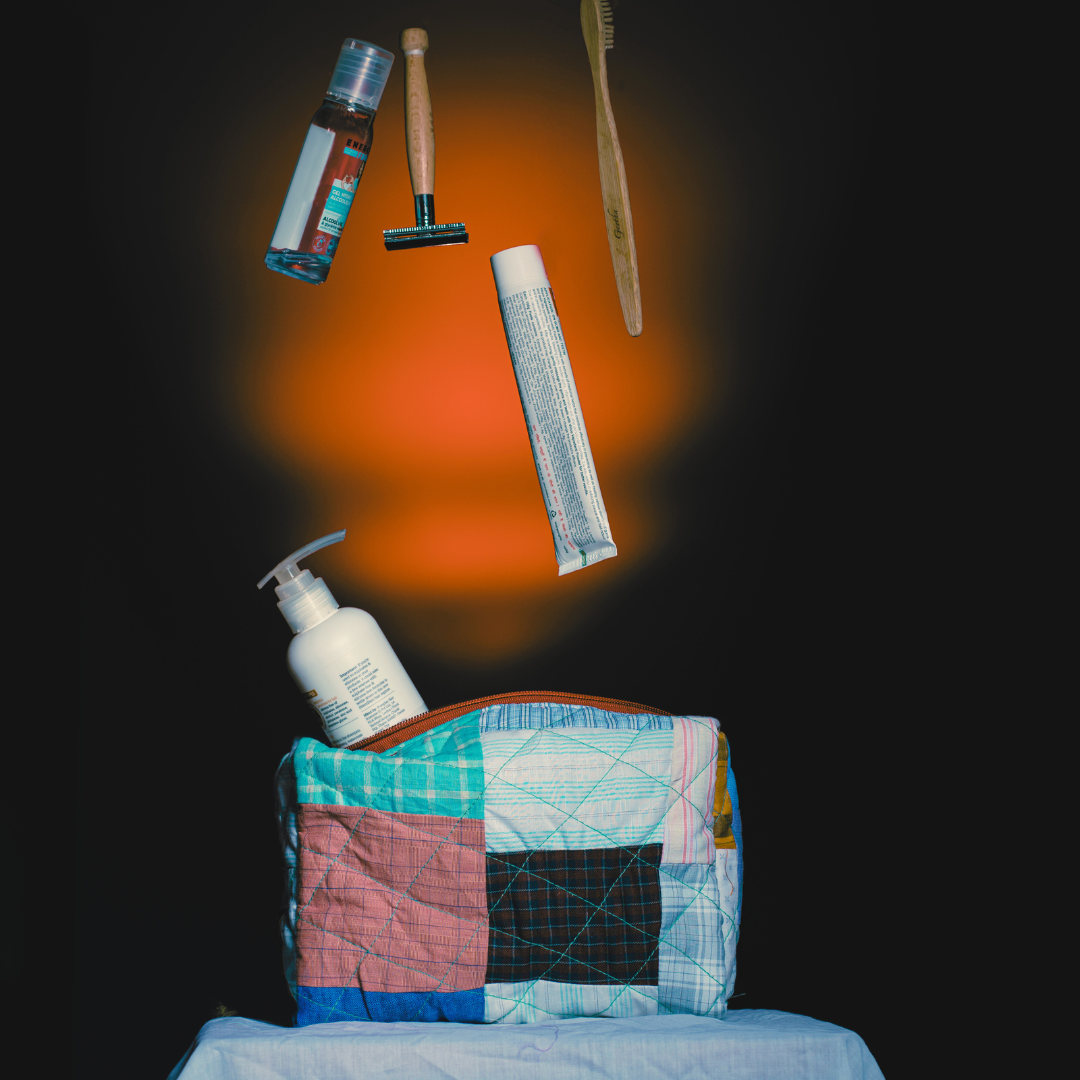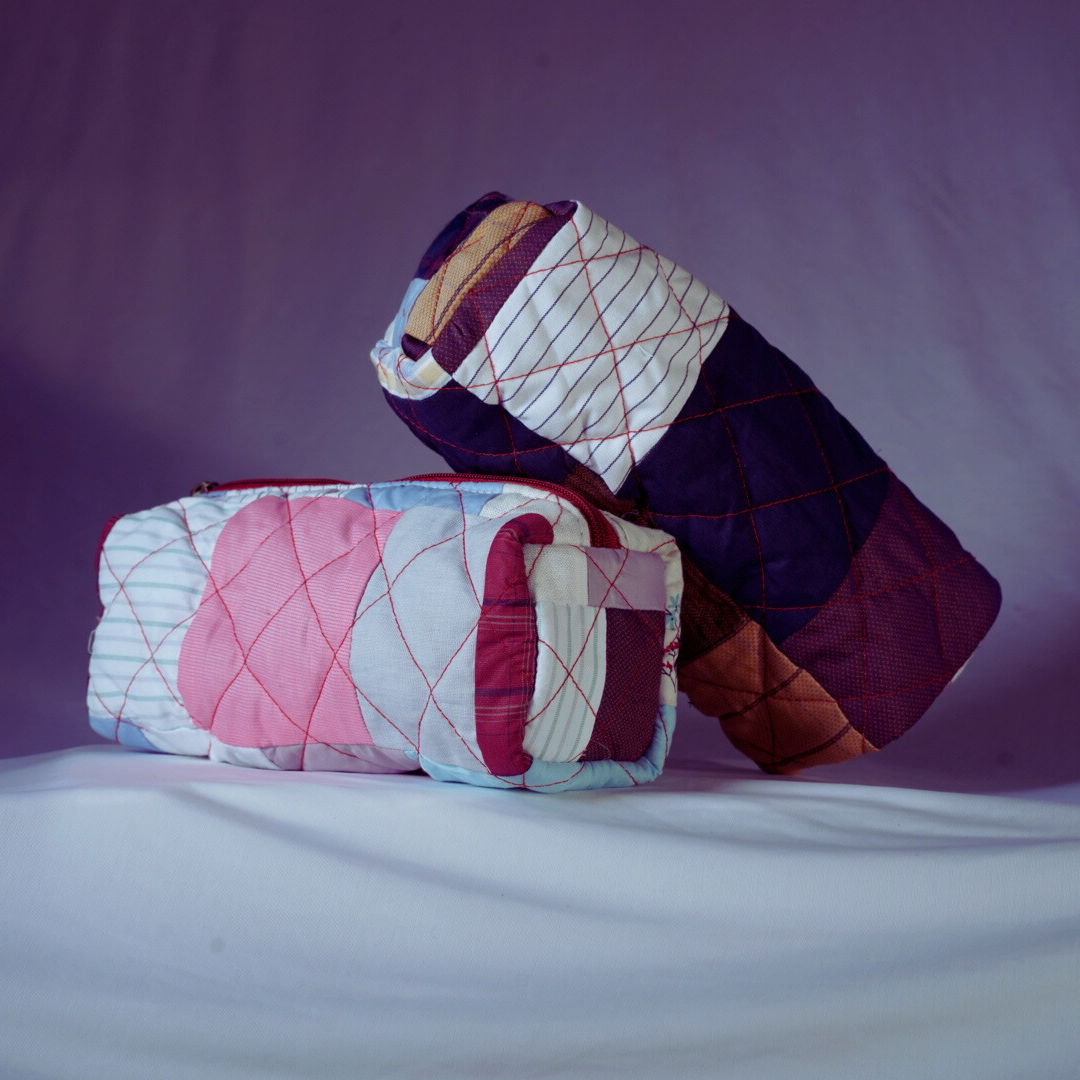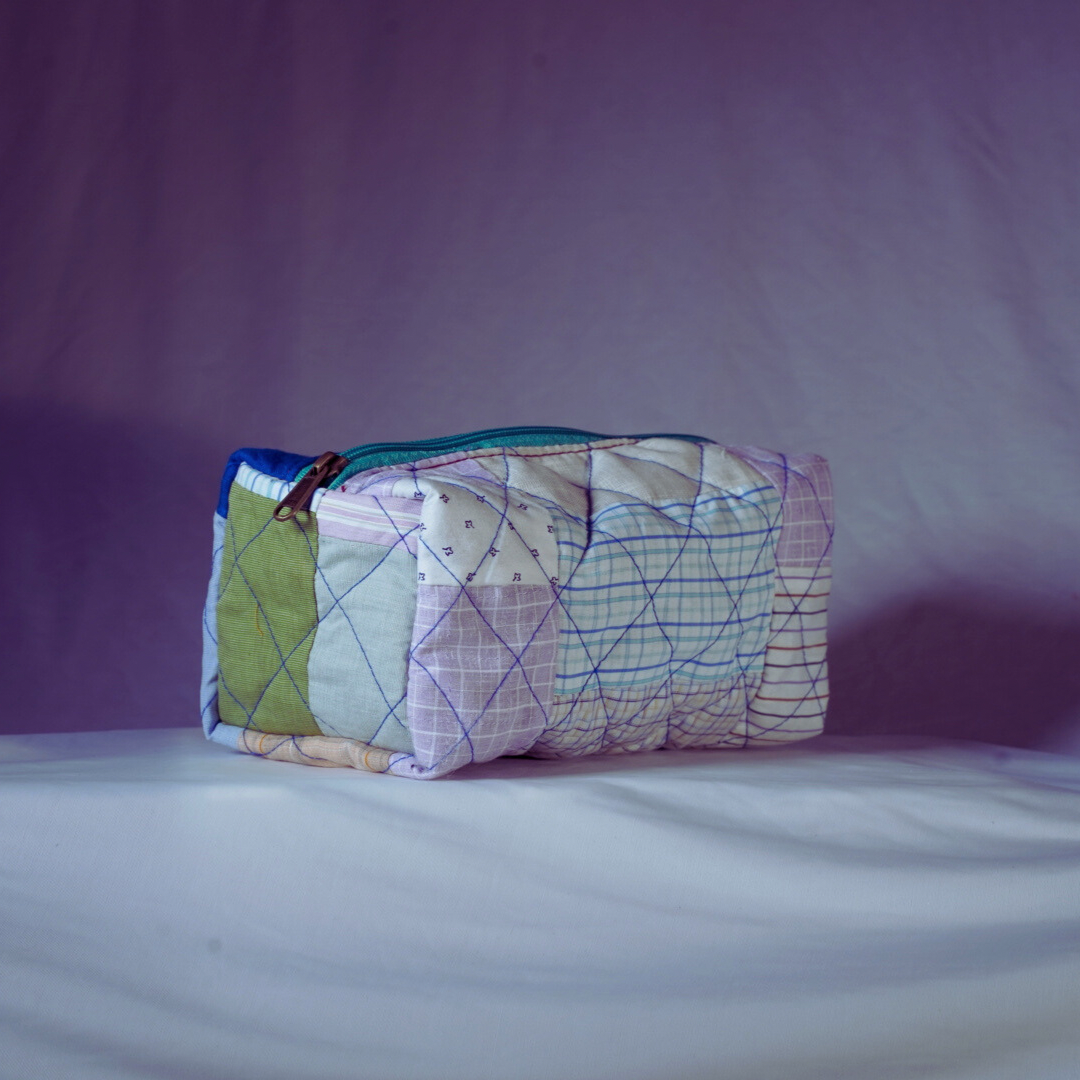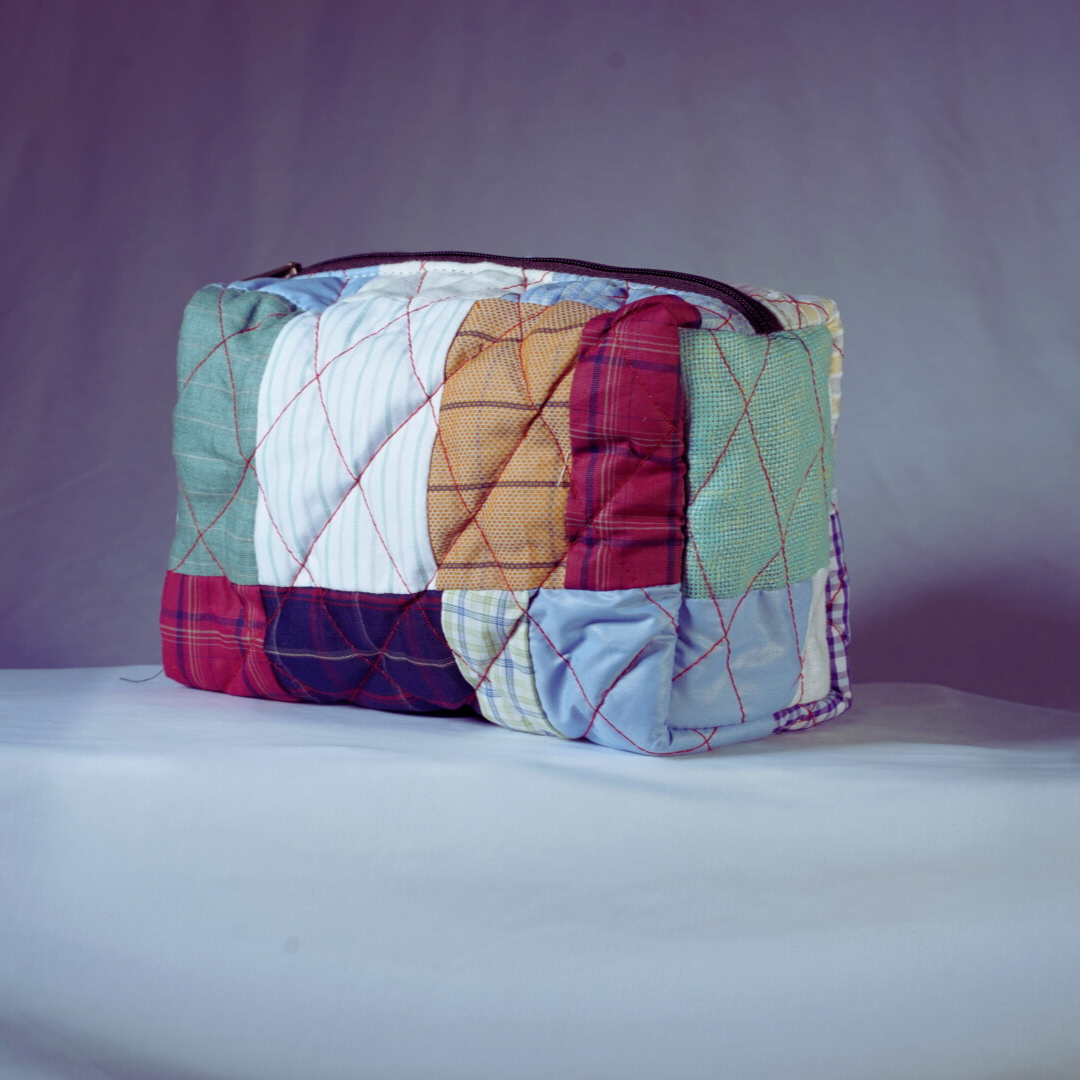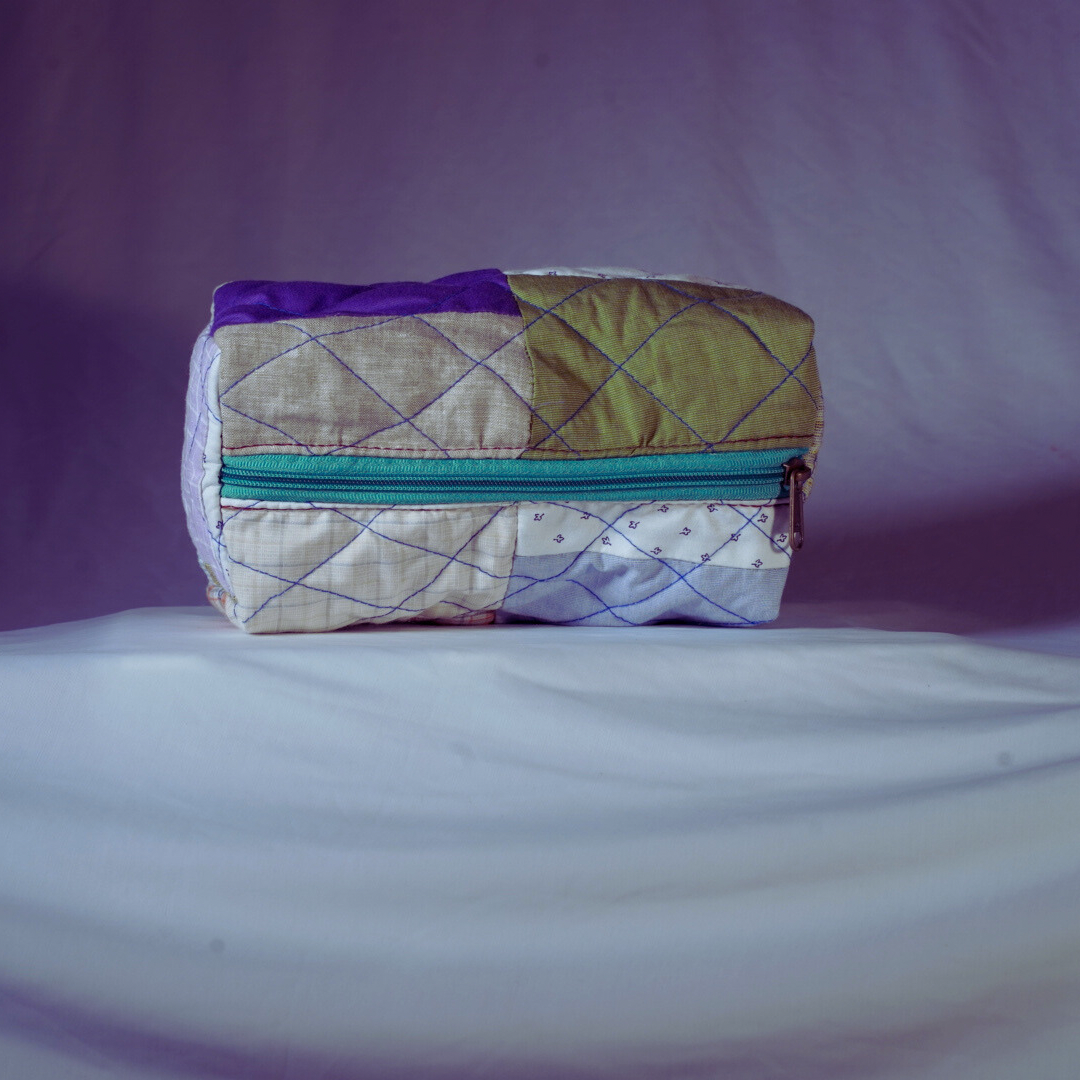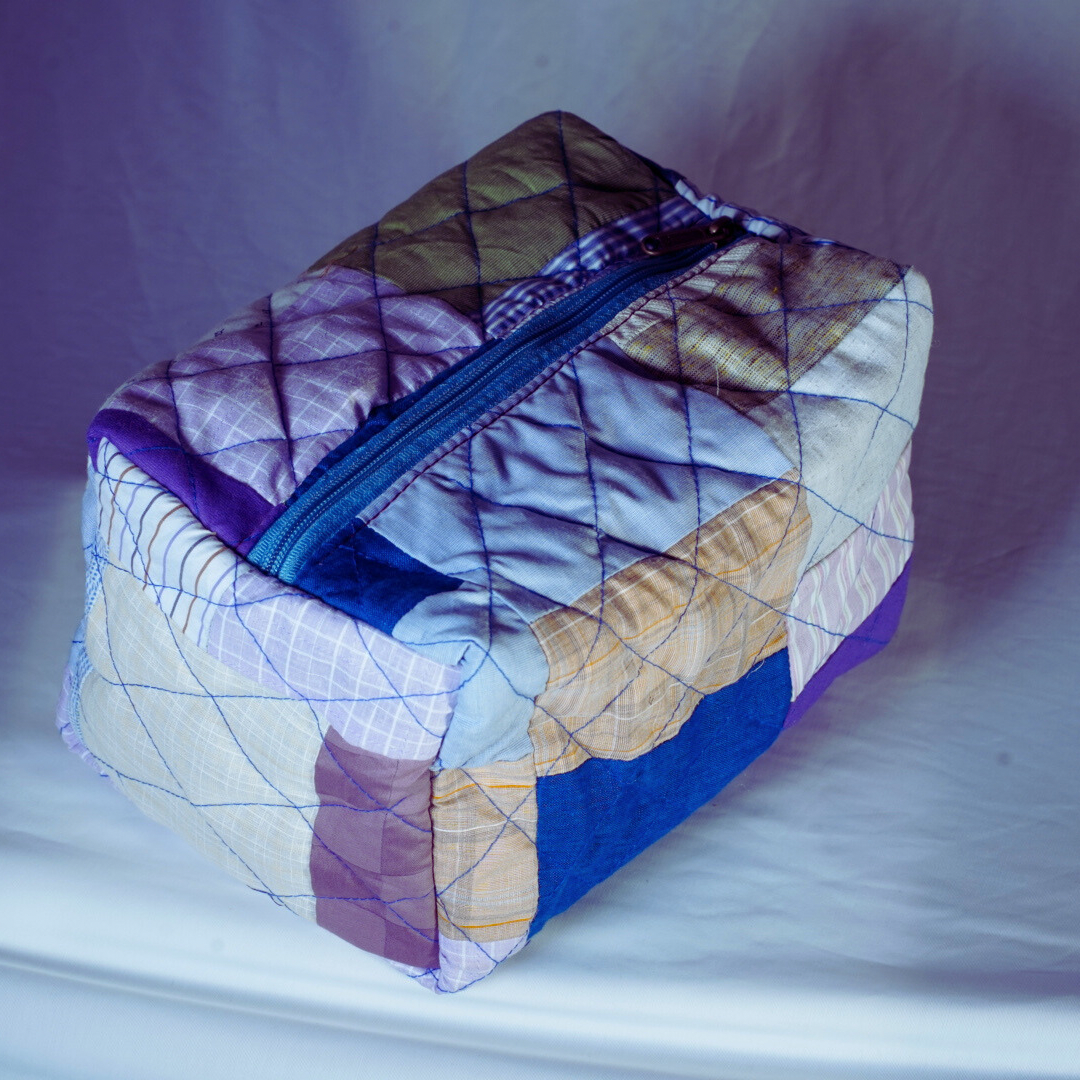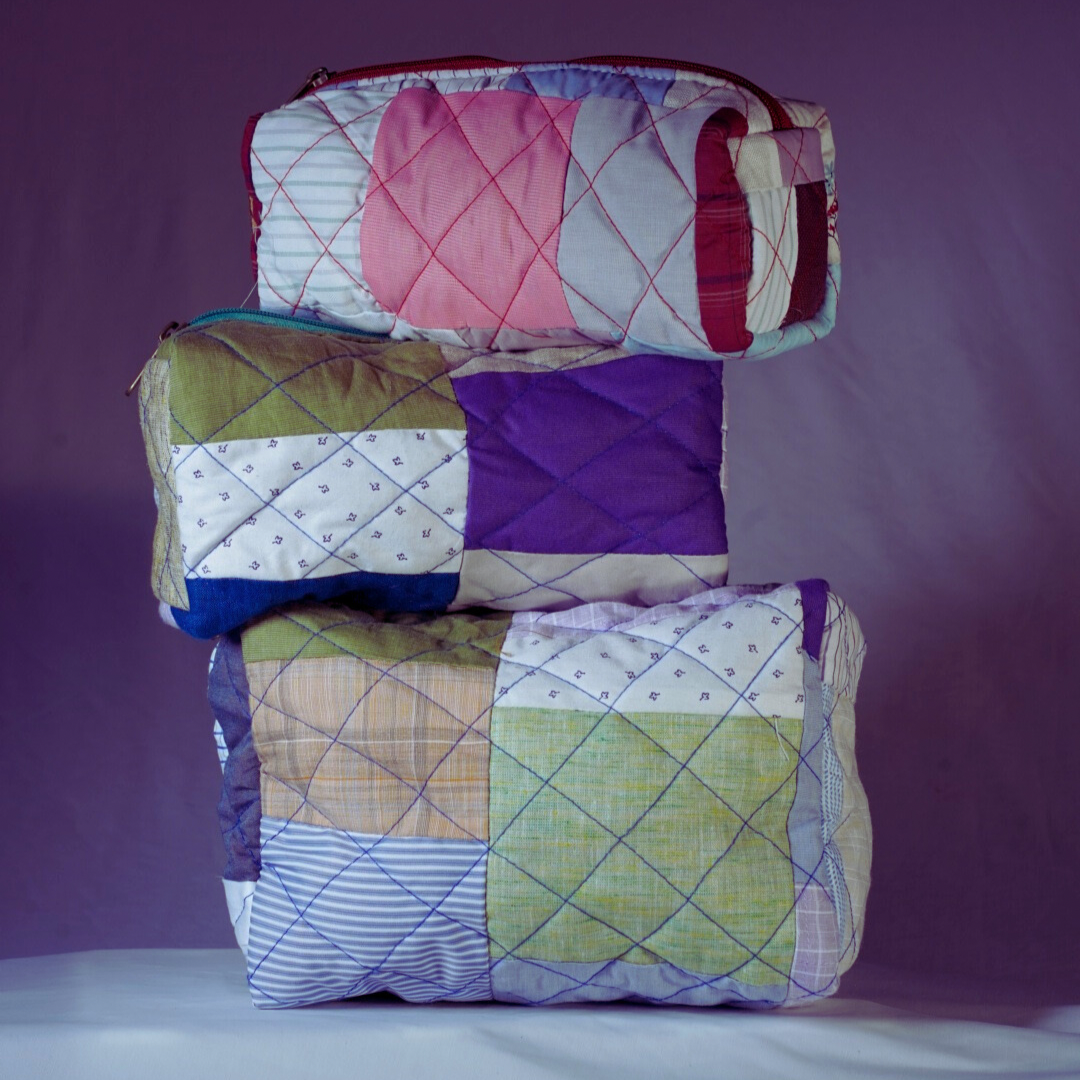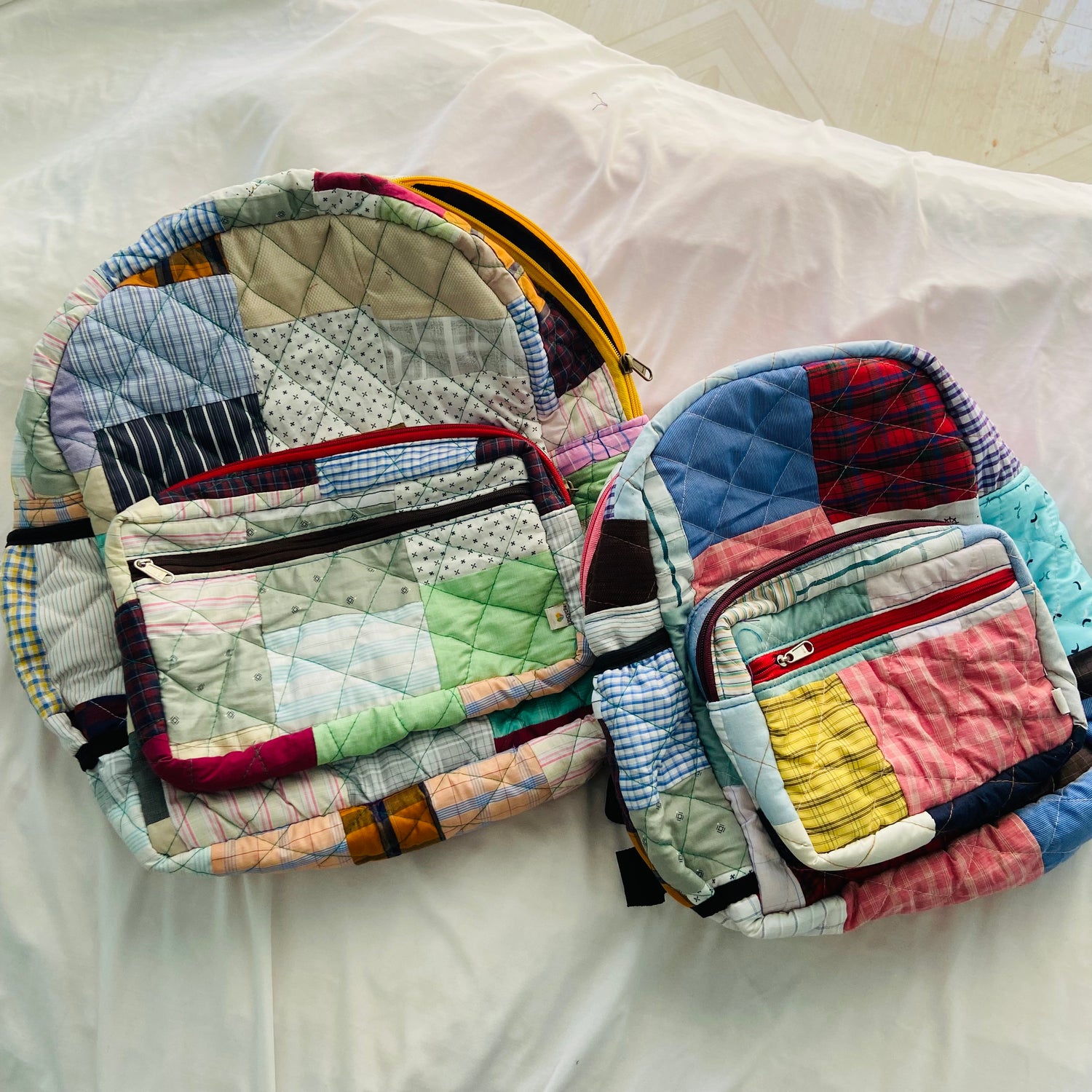 Not just a backpack
A backpack is more than just a bag; it's a travel companion that carries your essentials while keeping you organised and comfortable. Whether you're a frequent traveler, a student, or an outdoor enthusiast, our backpacks offer the ideal solution for your needs.With durable materials, ample storage, and ergonomic designs, our backpacks are the ideal choice for all of your adventurers on the go. 
Durable Construction for Lasting Adventures: Our backpacks are crafted using high-quality materials, including double quilted fabric on top, waterproof lining and reinforced stitching, ensuring exceptional durability to withstand the demands of your travels. From rugged terrains to bustling airports, our backpacks are built to last and accompany you on countless journeys.
Ample Storage and Organization: Stay organized on the go with intelligently designed compartments and pockets. Our backpacks feature spacious main compartments to accommodate your essentials, while smaller pockets keep your belongings neatly arranged. Easily access your laptop, tablet, water bottle, and other essentials, ensuring convenience and efficiency wherever you go.
Ergonomic Design for Comfort: We prioritize your comfort with ergonomic features that make carrying your backpack a breeze. Padded shoulder straps and back panels provide cushioning and ventilation, reducing strain on your body even during extended wear. Adjustability options allow you to achieve the perfect fit, enhancing your overall comfort and reducing fatigue.
Style that Makes a Statement: Express your personal style with our fashionable backpacks. Stand out from the crowd while still maintaining a sophisticated and contemporary aesthetic.
 Choose a backpack that stands the test of time and accompanies you on countless adventures- while achieving sustainability goals. Shop now and embark on your next adventure with confidence!

PS: Images are just a representation. Every product of ours is unique. 
Buy Now